The Osbournes Slot Review
The Osbournes Overview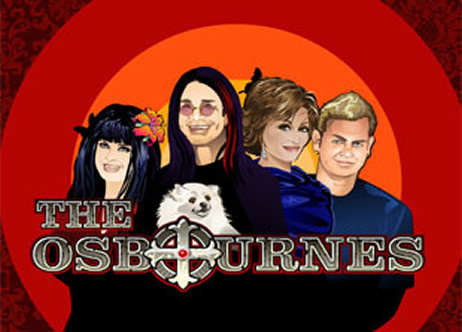 Rating: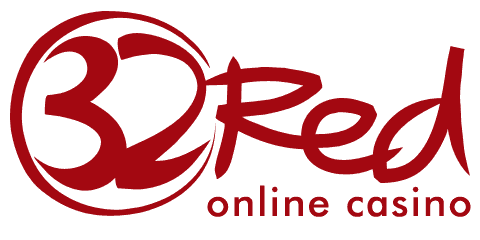 Visit the site for the latest signup offer

Play Now
The Osbournes Features
Celebrity Theme
Multiple Bonus Games
95.89% RTP
The Osbournes Basics
Game Type : Video Slot
Software : Microgaming
Paylines : 20
Jackpot : 15,000 Coins
Progressive : No
Detailed The Osbournes Review
Celebrity themed slot games are often the types of slot games you will enjoy tracking down and playing, and if so then you will have, in our opinion, an absolute ball playing the Osbournes Slot!
This slot is one of a growing number of Microgaming designed and supplied slots which are fully branded and themed around famous people you may know, and as the name of this slot does imply it is the Osbournes family who are the stars of this slot!
Therefore you will find plenty of character reel symbols in play on the reels, with the higher paying ones of course being the Ozzy and Sharon reel symbols. However, what makes this slot one you really ought to play someday soon is that there are lots of different bonus games you can trigger when playing it too!
Bonus Games, Bonus Features and Special Reel Symbols
There are several unique and great playing and also potentially very high paying bonus games that you will be hoping trigger if and when you do decide to get stuck into playing Microgaming's the Osbournes slot, so let us now give you an insight into each of them.
You could win up to 100,000 coins from the Knock-Knock bonus game which you will trigger as soon as three or more of the Door Knocker reel symbols spin in from left to right, and random multipliers will be revealed once you have selected one of those symbols so the higher the one you select the better!
You can also randomly be awarded with a skill based picking game known as the Grab a Gift bonus game, when triggered you have to use your skill to stop the lights flashing on the gift you want and by doing so a multiplier will be revealed that will boost your stake amount by the multiplier revealed, depending on just which one you select.
A set of ten free spins are yours to play off when three or more of the Mini scatter symbols spin into view and winning payouts are doubled during that bonus game. However, for each additional Mini symbol that spins in during the free spins feature the dog will walk along a special trail at the top of the screen.
If the dog reaches another room before your set of ten free spins are played off the free spins reset to ten again and with some luck during that free spins bonus game you can win up to 200,000 coins in total from it!
Our Opinion of the Osbournes Slot
Free spins awarding slots all do tend to offer a similar type of playing structure, so it is good to see Microgaming threw out the rule book when they designed the Osbournes slot in regards to the way that bonus game plays off.
If you do see the little dog making it into another room by moving it along via spun in bonus symbols as the free spins are playing off, you can continually increase the number of free spins you will then get to play off.
That makes that bonus game a potentially high paying one, as long as the bonus symbols keep on spinning in, but there are no guarantees that they will do! The additional two bonus games do also add another level of entertainment and excitement to this slot so it is going to be a slot once you discover it you will probably want to play regularly.
There is nothing wrong about the Osbournes slot and one additional thing worth knowing about it is that it will return, over the long term, a payout percentage of some 95.89% which is fair and high!