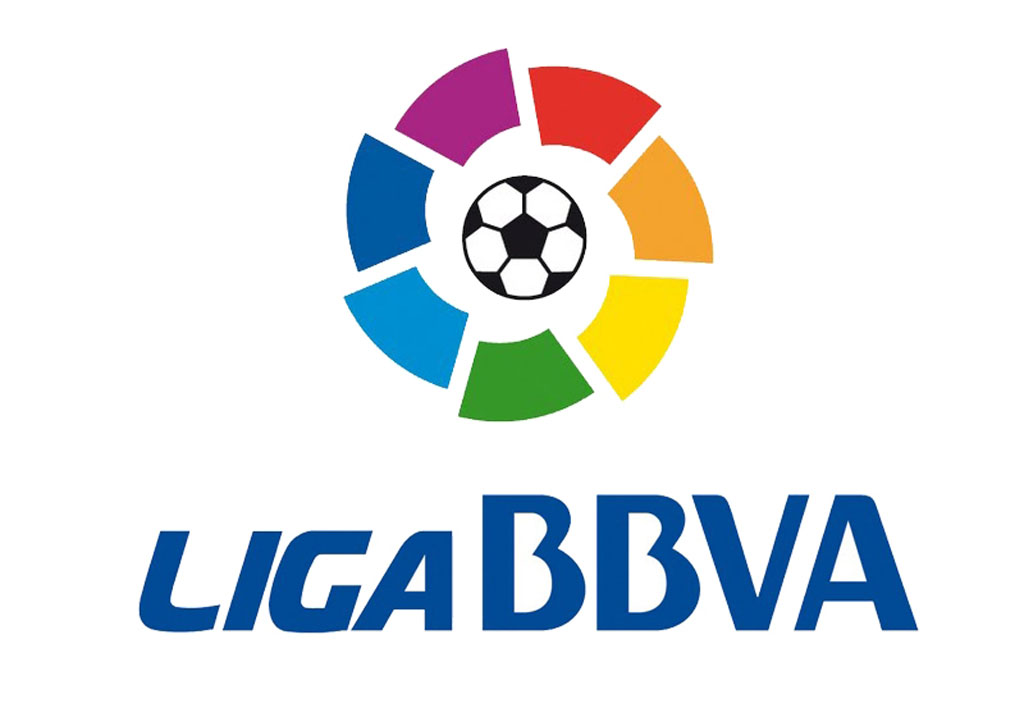 It's a funny old week in La Liga this week, with barely a good game to be seen. Well, with the exception of Valencia vs. Barcelona that is, but the way Barca are going at the moment it seems like they'll never lose, or even draw, again. Elsewhere there are a number of top half vs bottom half clashes that shouldn't throw up too much in the way of shocks.
For that reason, we've decided this week to recommend a wacky accumulator. Here are each of our picks and one line about why we chose them:
Real Madrid vs Getafe: 2/17
As much strife as there is in the camp, and with the added pressure the tabloids are applying this week by trying to out Ronaldo as gay, this is about as sure a thing as you can get in La Liga. Getafe regularly offer nothing and should be swept aside with ease.
Valencia vs Barcelona: 4/11
Firstly as mentioned above we have Barcelona to triumph over Valencia. Valencia looked poor against Sevilla on Sunday and even though they're playing at the Mestalla, they won't keep Barca down.
Granada vs Atletico Madrid: 13/20
Ridiculously generous odds here with 2nd playing 16th. Atletico have been going about their business very professionally albeit quietly this year. They're sitting there just waiting for a Barcelona slip that will have them right back in contention. Should be an easy win against struggling Granada. Certainly easier than the 4/7 suggests anyway.
Real Sociedad vs. Eibar 15/4
This is the bet that puts a bit of meat on the accumulator. A basque derby on hostile ground it may be for Eibar, but they've been playing too well this year to be justified at that price. This may well be the one that derails the bet, but at 29/10 it just has to be in there.
Athletic Bilbao vs Malaga 8/15
More generosity from the bookies as 7th place Athletic Bilbao who have won 4 of their last 5 games take on relegation struggling Malaga who have but a single draw against Granada at home to show for their last 4 games. After a stuttering start Bilbao are starting to come good and I don't see Malaga getting in their way as they look to climb into the European spots this weekend.
If you play this one as an accumulator at Bet Victor, you'll get just over 17/1 with €/£10 returning €/£183.50.