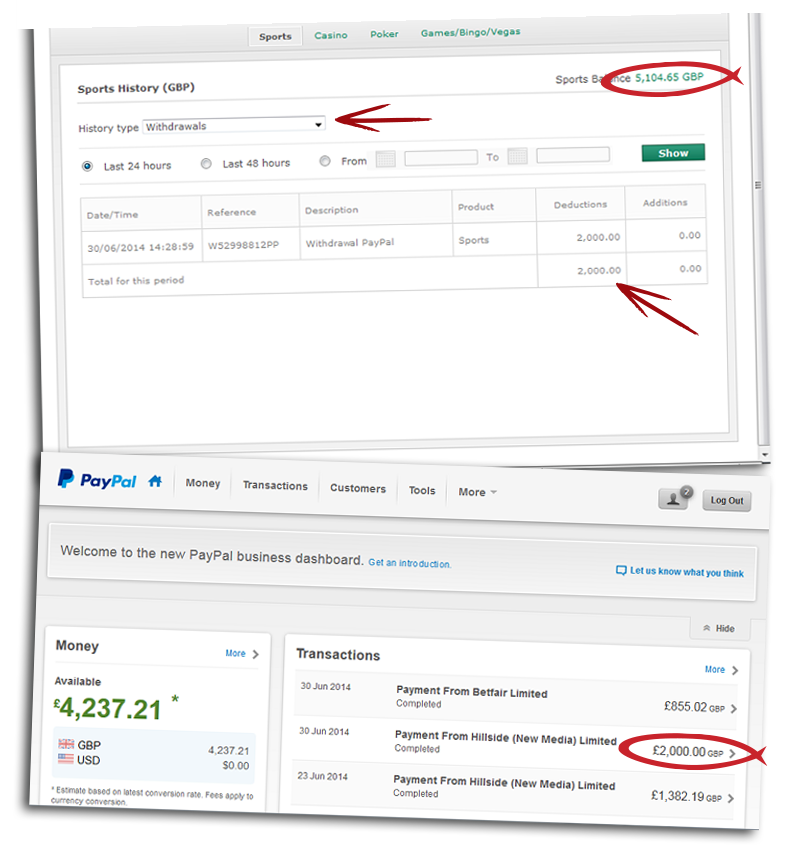 When you set about playing any type of casino games in a brick and mortar casino, you will of course expect to get paid out your winnings on the spot and in cash. However, that is something that you are not going to find on offer to you as an online player!
What you will however have the choice of doing when playing at an online casino site is picking out the way in which you wish to get paid out any and all winnings you achieve, and it will always be the casino site you choose to play at and also the payment method you want to get paid out by that will determine just how long you have to wait to get paid out your winnings.
Every single online or mobile casino site you come across is going to have something known as a pending period regarding their withdrawals. As such you will be best advised to find out how long your withdrawals are going to sit there in a reversible state before you sign up to such a site.
Some casinos may have just a few minutes or a couple of hours as their chosen pending period, however some of them could leave your withdrawals sitting there for several days before they set about processing them and sending them out to you.
The reason for a pending period is to give you the ability of cancelling your withdrawal and having those funds placed into your casino account, therefore possibly saving you having to pay any fees and charges for making a fresh deposit.
However, it does have to be said that if you have requested a withdrawal then you will of course have no intension of playing on and will want to have those winnings in your possession as quickly as possible!
Therefore, when you are thinking of singing up to any casino site, whether an online one or a when choosing to play via a casino app, make a point of playing at casinos that have the shortest possible pending periods, but also have in mind a withdrawal option that will not force you to have to wait for any long periods of time to get paid out your innings.
The best options to use regarding a payment method that casinos can process quickly are web and e-wallets, such as PayPal, Skrill and Netter, or if you have a digital wallet account then look out for the next generation of casino sites that allow their players to make withdrawals using Bitcoin or any other cryptocurrency.
If you have no other option available to you other than receiving your winning pay-outs via a cheque, bank wire or even having hem paid back to a debit or credit card then you will be forced to wait a few days on top of any pending period imposed on you by the casino you are playing at, so always keep that in mind when choosing where to play!