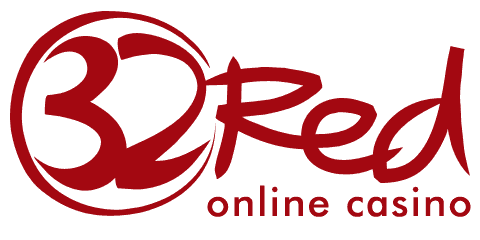 Have you ever had the urge to play several slot games all at the same time? If so then you should consider playing via the fully downloadable gaming platform on offer at 32 Red Casino, for by doing so you can launch and then play a number of different slots and play them all at the same time!
What makes doing so much easier is that you can also use the auto play facility to set each of the slots you have chosen to play automatically, which will save you having to click on the spin button on each slot to send them into live play.
The Tabbed Browser is all part and parcel of the many additional option settings that are found exclusively on the Microgaming downloadable gaming platform offered by 32 Red Casino that allows players to fully tailor their own gaming experience.
In fact, if you have not yet signed up to 32 Red Casino then there is no better time to do so, for right now you are going to be able to claim £/$/€ 32 for every £/$/€20 your deposit as your initial deposit and that bonus will let you claim in total up to £/$/€160.
Below is an overview of what else the Tabbed Browser at 32 Red Casino will allow you to do, so please do read on and then make sure you give it a try, for it is of course possible to win big on every single slot you have chosen to play!
Resize the Slot Windows – You can of course resize every single slot window you have chosen to launch when using the Tabbed Browser facility, so you can make them fit anywhere on your computer monitor.
Drag the Slots around Your Screen – Another handy feature on over on the Tabbed Browser is that you can place the slot game screens anywhere on your computer monitor, which will of course then allow you to place them in a position where you can clearly see each slot game screen.
Adjust the Audio Settings – As each slot game comes with its own set of audio settings you can chose to mute or adjust the audio settings on any of the slots you have open and are playing.
Multi-Stake Options – You are not going to be forced to have to play each of the slot games you have open for just one single staking option, as each individual slot will of course come with a range of player adjustable stake levels so you can play them for low or high stakes.
Earn Comps Much Quicker – One final thing worth remembering is that you will be playing multiple slots all at the same time you will then be earning comp points much quicker! Much more so if you choose to play only those slots from Microgaming that come with the highest payout percentages, as you will get more winning spins over the long term when you do so!